Training
I provide professional training primarily on IT topics: programming, databases, software versioning, people recruitment. I can also prepare customized training. The offer of consultations and training on the most common topics can be found below.
I am able to carry out all trainings online in the form of a video consultation.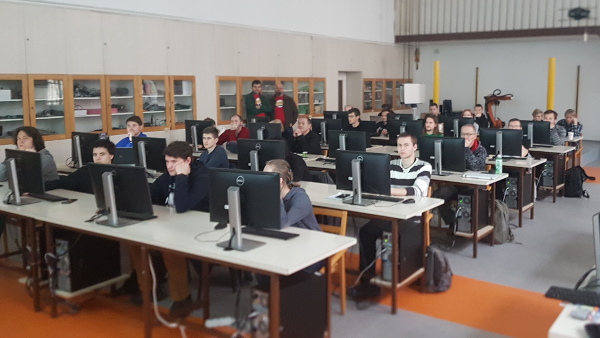 Thematic list of IT training:
I typically conduct training online or at the company's / customer's headquarters. In the case of training at the company's headquarters, it is necessary to provide a room with a projector.
In addition to the training already prepared, I'm also preparing tailor-made training.